Safaris
&
Adventure Travel
If you are looking for an adventure safari in Southern Africa don't look any further! With Tongasabi you can experience it yourself in real Land Rovers! Participation camping safari's, small groups (6 to 14 peopel) and nice itineraries will give you an adventure holiday you'll never forget.

Safaris:
- Cape Town to Victoria Falls - 24 days
- South Africa complete - 21 days
- Mozambique, Malawi & Zambia - 22 days
- Botswana (Moremi/Chobe/Okavango) - 18 days

Guided self drives:
We do organise guided self drive safaris for Land Rover entusiast. Please contact us via email for details.

Land Rover 4x4 rentals:
Land Rover vehicles available for hire. Please contact us for a quote.
Botswana Safaris Specialist:
The Botswana Adventure Trail, 18 days safari covering the whole of Botswana in one go. This is the most interesting safari you can do in Botswana at the moment. Full off adventure and wildlife viewing!
Safari highlights:
- Mapungubwe National Park
- Khama Rhino Sanctuary
- Kubu Island
- Central Kalahari
- Moremi Game Reserve & Okavango
- Chobe National Park
- Victoria Falls/Livingstone

Private groups on request and for Botswana and Kaokoland Expedition tours you can contact the Tongasabi office in Amsterdam or Sourh Africa:

Europe:
Tongasabi Safaris
Buitenweg 57
7553 BB Hengelo
The Netherlands
Tel. +31-(0)74-8510174
Email: info@tongasabi.nl
Website: www.tongasabi.nl

South Africa:
Tongasabi Safaris
280 Quorn Drive
Northriding, Johannesburg
South Africa
Tel. +27-(0)72-9106520
Email: info@tongasabi.com
Website: www.tongasabi.com

Pictures: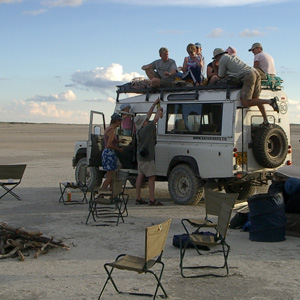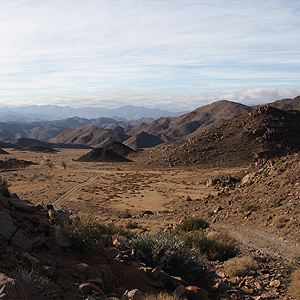 Botswana link sites:

Botswana.pagina.nl