With dropping temperatures pre heating of (cold) vehicles is getting more and more populair. Right now we are going to a DEFA pre heater and "warm-up" into our project vehicle, the 200Tdi Land Rover Defender. Fitment will be published as a full article and a full review here on the Landroverweb.com website. If you want to be the first to read more just subscribe to the Landroverweb.com newsletter.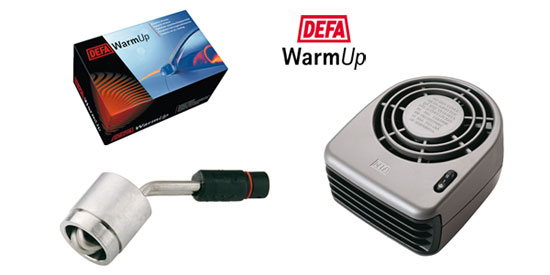 If you can wait check out the DEFA website.
And the full link to e.g. Land Rover Discovery (engine) systems.