Pegasus parts (manufacturing of Series parts like the new bulkhead panel) has released clutch and brake reservoir kits for Series 1, 2 and 2a Land Rover.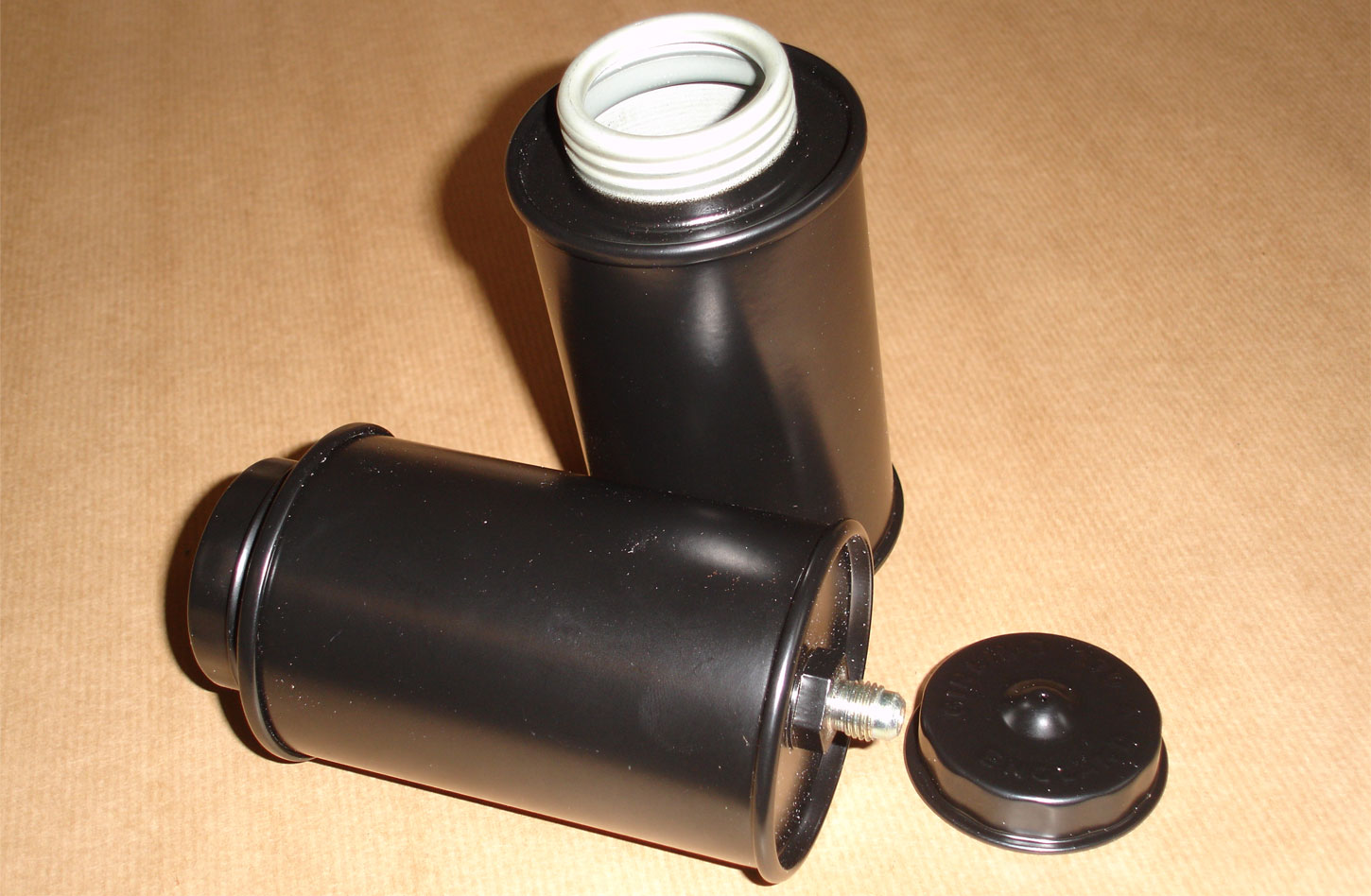 The reservoirs comprise of metal tank, metal cap with original type breather system and embossed lettering and for Series 2/2a models the internal reservoir for the clutch fluid.
Prices from: £37.50 each, plus Shipping. For further details visit our website: www.pegasusparts.co.uk.
As a cheaper and (less original) alternative you might want to consider the double reservoir kit (Britpart).