New product for Td5 Land Rover Defender, a clutch assistant. Available for Puma, TD5, 300Tdi and 200Tdi Defender. Not sure if it does work (not tested by us) but it does look like a good improvement. Compared to pre Td5  (90/110, Tdi) retro fitting the helper spring & pedal on the later Td5 clutch pedals will give some improvement to older vehicles.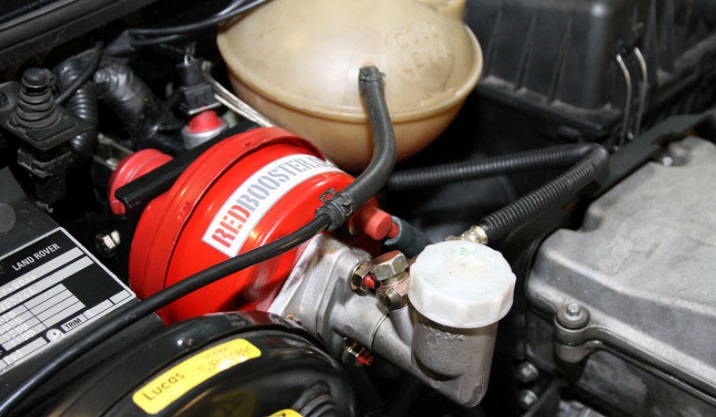 The New RedBooster Smooth Clutch for Land Rover Defenders

Who it's for – Defender TD5's (late models) & for Right-hand drive vehicles (at the moment)

Why it's so good – The Defender clutch pedal is well known for being heavy, and so can cause considerable discomfort when many gear changes are required, or when having to hold the clutch pedal down for any length of time. Turns your hard clutch to a smooth clutch, no more painful knees & it gives you better control.

How it works – Our RedBooster power assisted clutch kit works in the same way as your brake servo (which gives power assistance to braking effect), and so this makes the clutch pedal stroke very light indeed. So light in fact, that you can push the clutch pedal to the floor, using just one finger!

Where you can buy one –
Our UK distributor is 
Alive Tuning
please contact them through their website. Outside of the UK, please visit the RedBooster site – 
www.RedBooster.com